 EMPOWER
EXCELLENCE
Allied Investors is a private investment company With a highly diversified portfolio, covering a multitude of industries and markets

OUR investment approach
Forward
Thinking
We have a strong appetite for innovation and invest in companies that we believe will shape our future
Founder
Focused
We empower remarkable founders to bring their vision to life and stick with them on the long run
Sector
Agnostic
Our investments spread across diverse industries and are located mainly in the US, Europe and Asia
We are Honored to work with some of the top performing VCs and with eminent Private Equity Firms
PROUD INVESTORS IN many success stories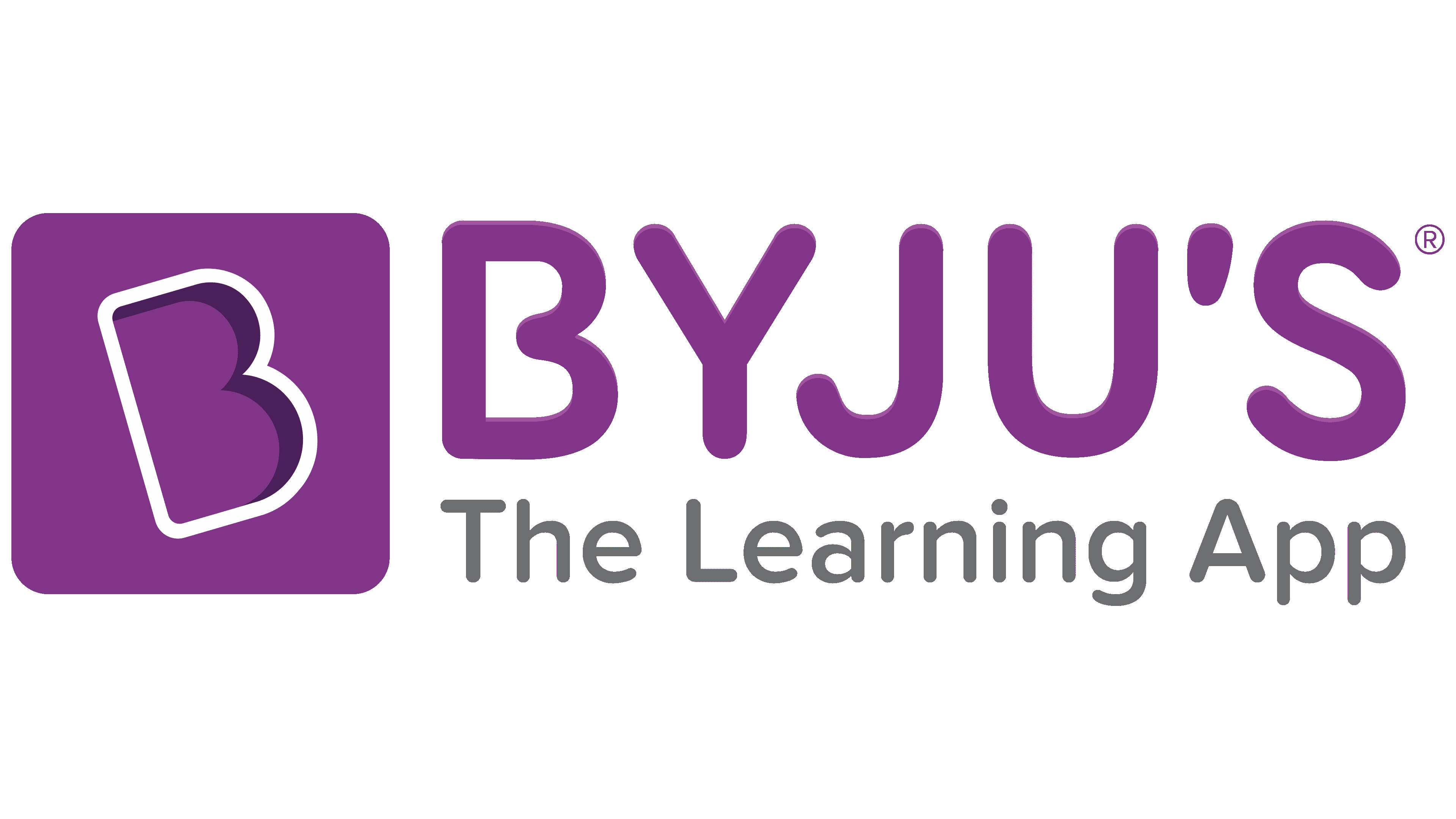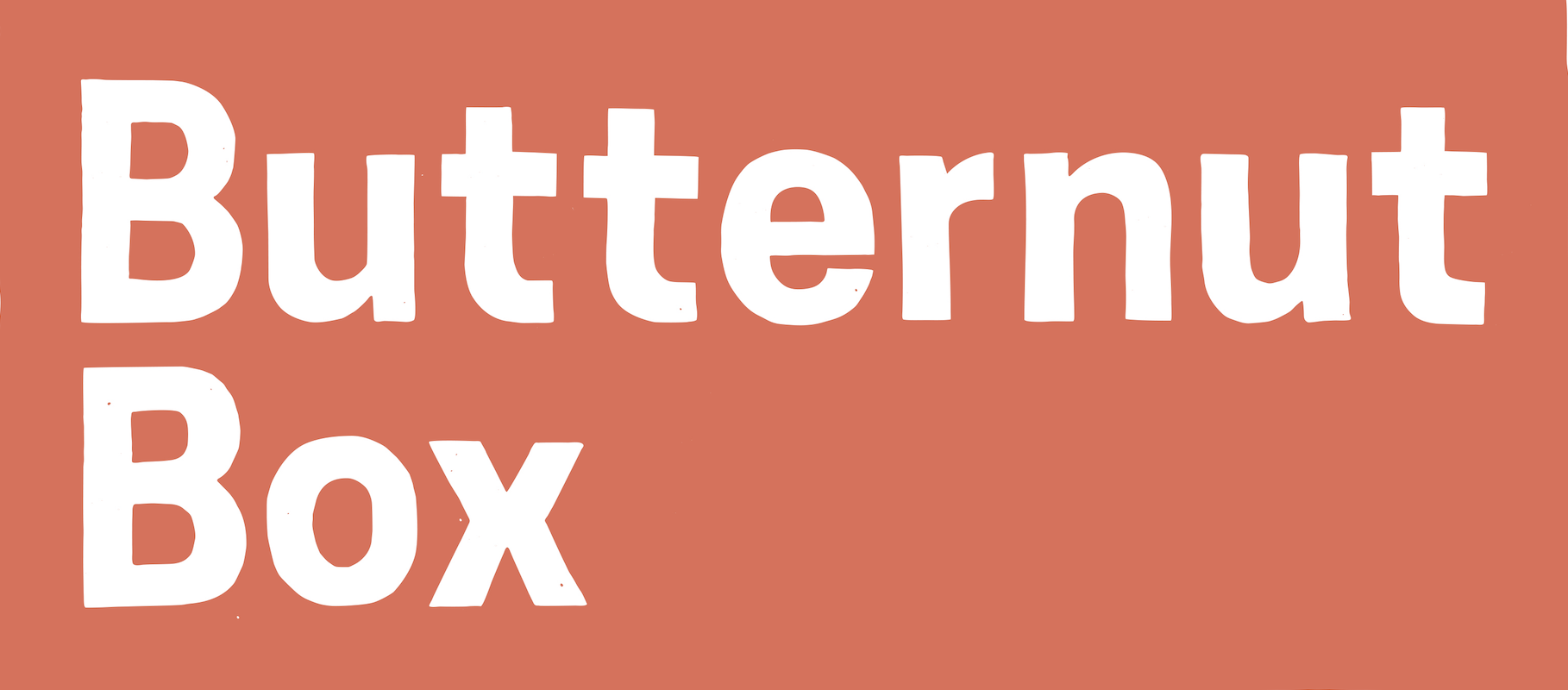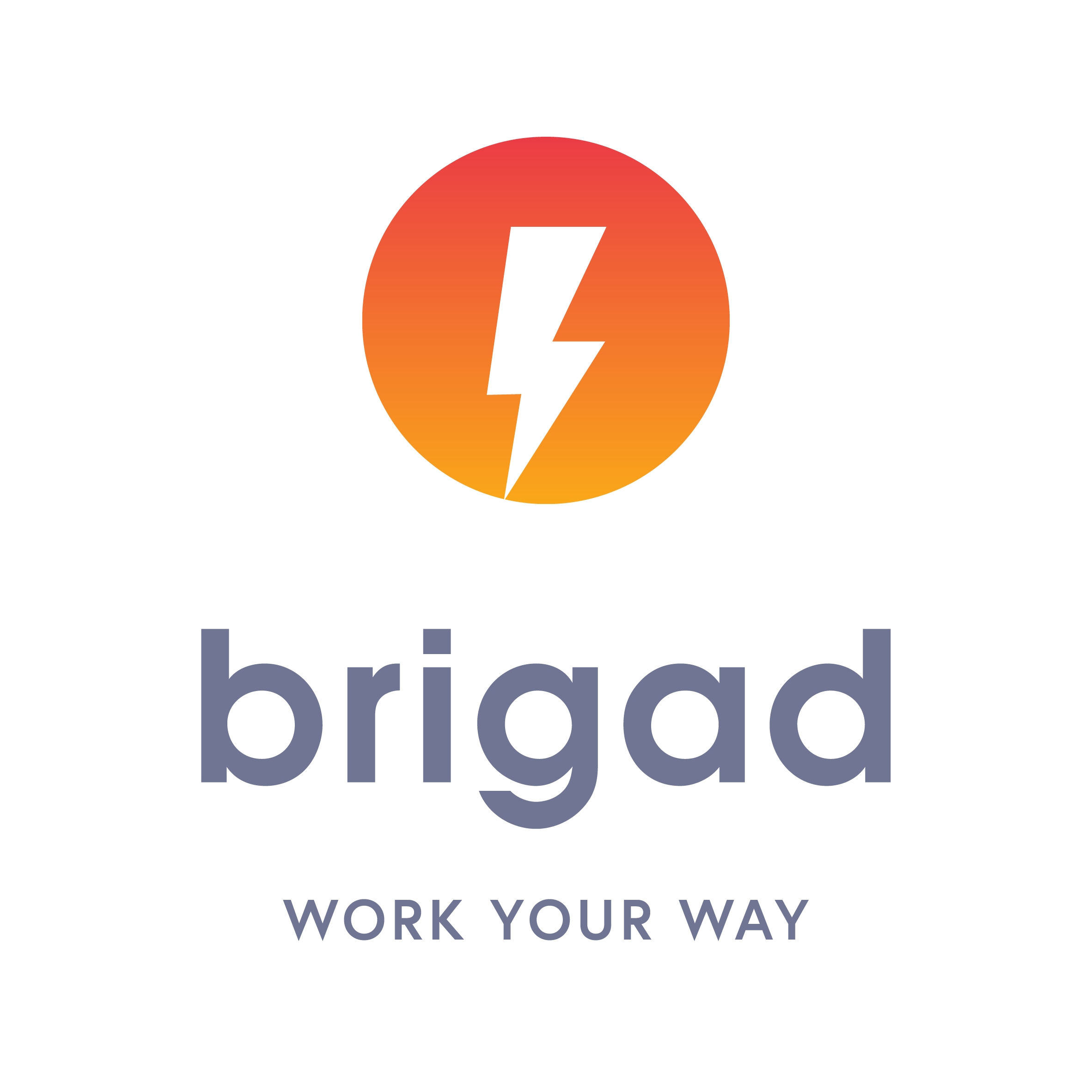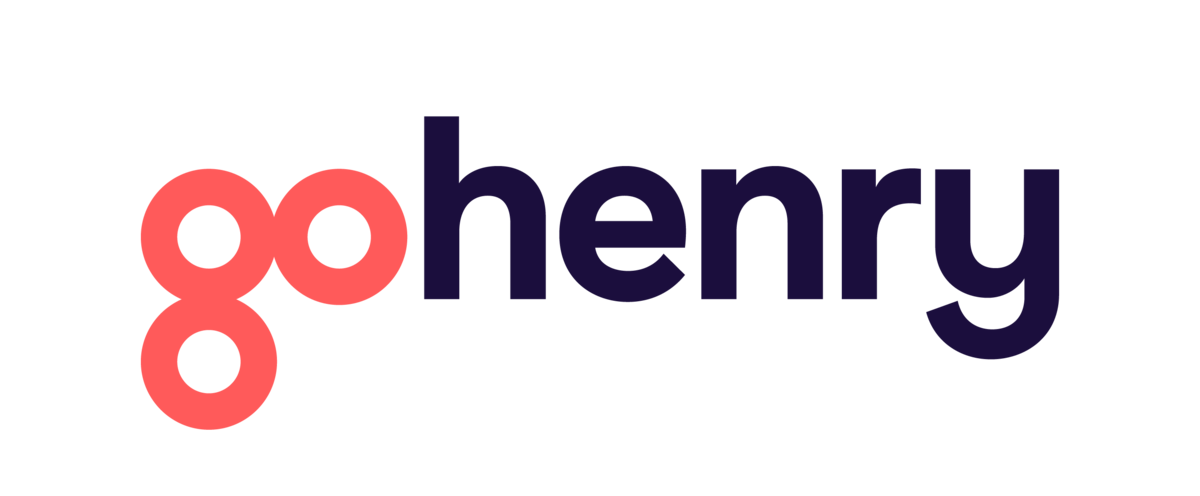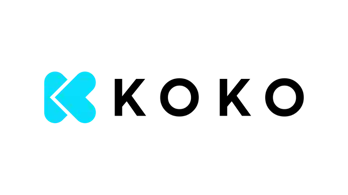 OUR TEAM
Our portfolio has been single-handedly managed by Alia-Maria Abouchaar since the inception of the company in 2016. She is responsible for all aspects of the investment process from deal sourcing to exit and has brought the portfolio to a tenfold increase while achieving exceptional results.
Alia-Maria surrounds herself with experts in each field and travels the world to meet inspiring founders, VCs and PEs.

Prior to joining Allied Investors, Alia-Maria spent a few years as a strategic consultant where she developed a deep knowledge in a wide range of industries. Throughout the years, she invested in multiple success stories and advised many high-level decision-makers.

In her free time, Alia-Maria enjoys outdoor activities with her dog, pilates classes and above all, cooking for friends.